WELCOME TO THE WONDERFUL WORLD OF KITESURFING AND TO HEAVENLY PREÁ BEACH, WHERE THE WIND NEVER CEASES TO BLOW!

WIND SPEED
Best wind consistency in Northeast Brazil, 30 knots between July and December
BEACH CONDITIONS
Shorebreak with closeout waves only at high tide in combination with a full moon. Extensive shallow bay with endless uninterrupted beach

temperature
Preá is fantastic to visit all year round! Temperatures range between 35°C in summer and 22°C in winter
Preá Beach is the perfect place to learn to kitesurf, providing a safe, secure environment with constant sideshore winds blowing from southeast to east. These excellent side-onshore wind conditions allow you to complete the entire course without interruption.

We offer a spacious and comfortable Kite Lounge, with top-of-the-range kit that's updated each year by our partner, Duotone, one of the most prestigious brands in the sport. Our carefully handpicked instructors are all accredited by the IKO (International Kiteboarding Organization) and ABK (Associação Brasileira de Kitesurfing).
All this and more creates an unforgettable experience – boundless adventure with the confidence of being in safe hands. Come and meet us to feel the awesome power of the wind on your face.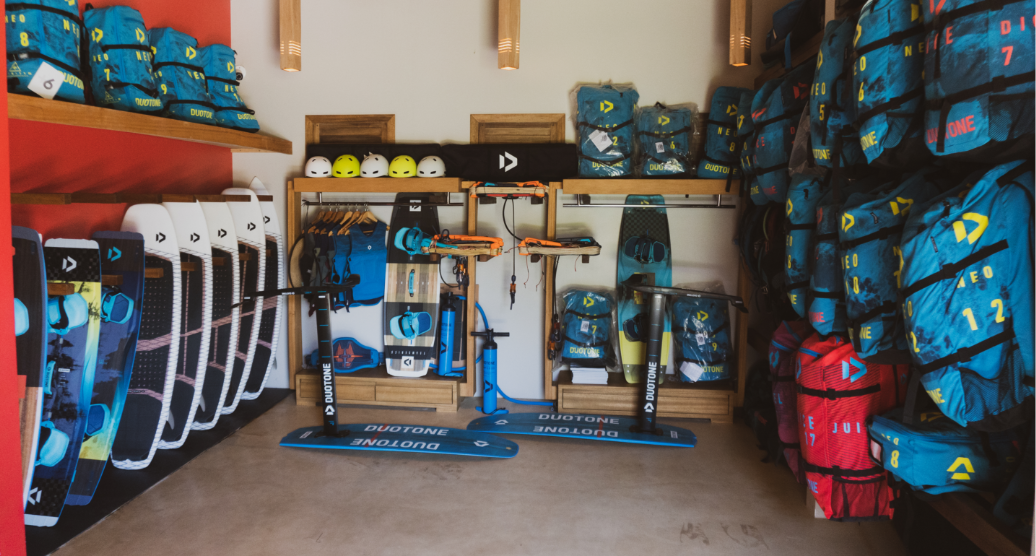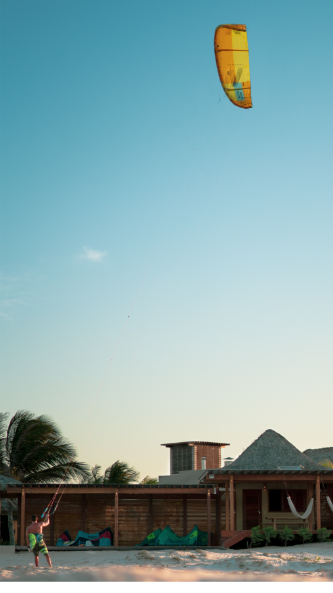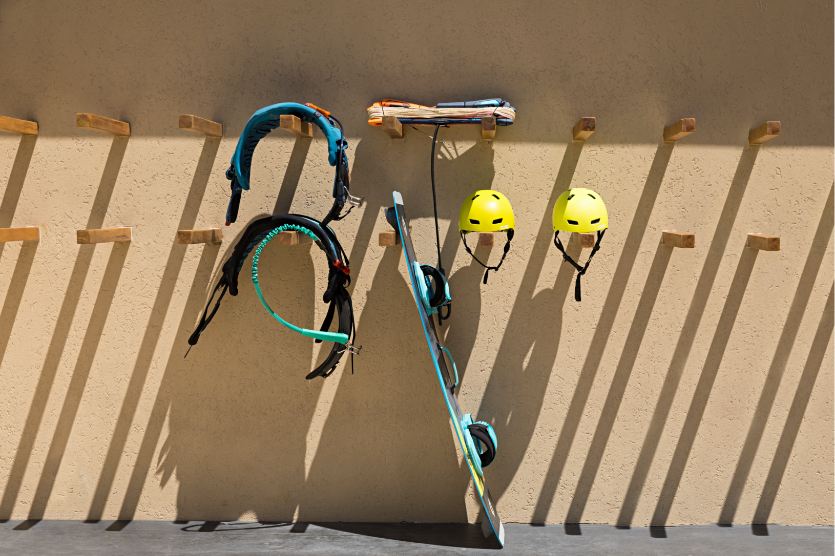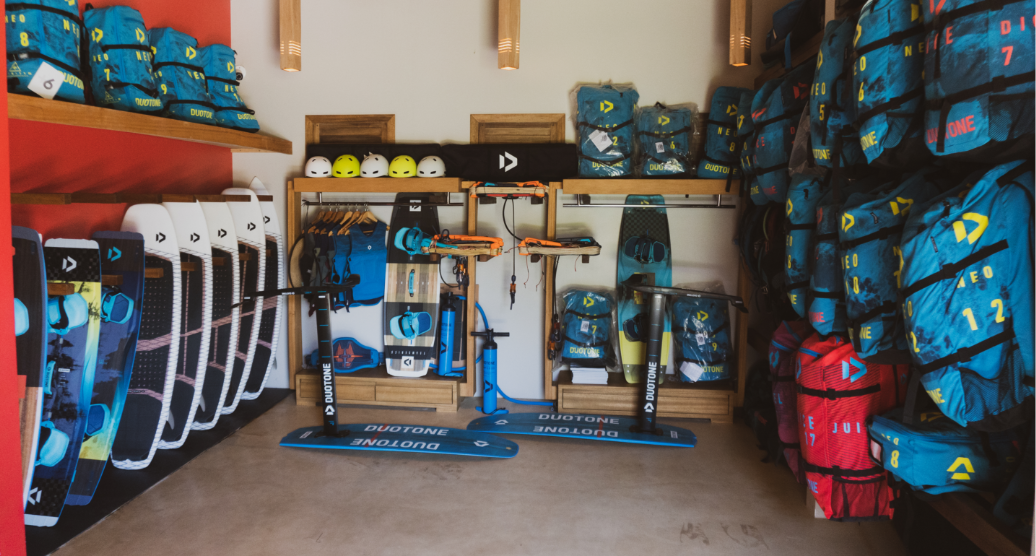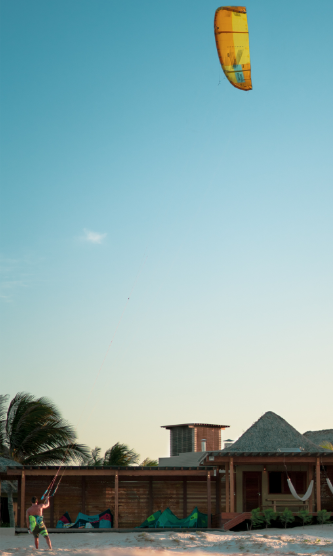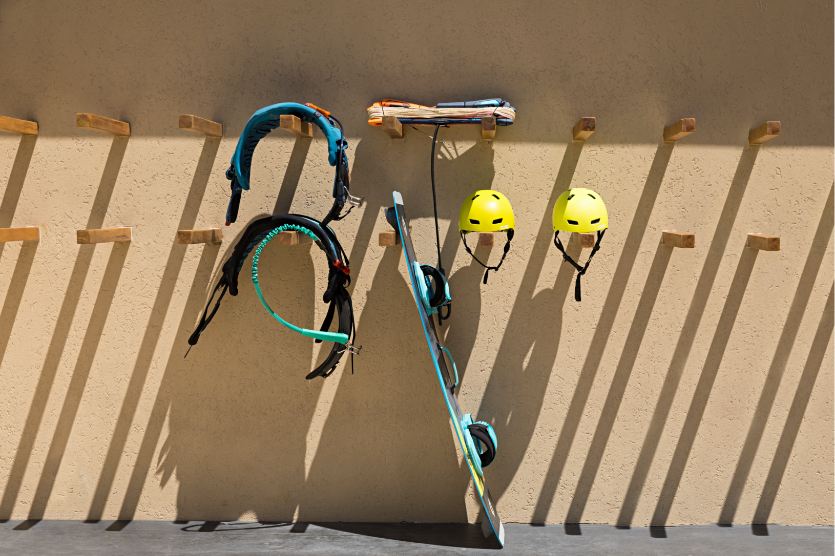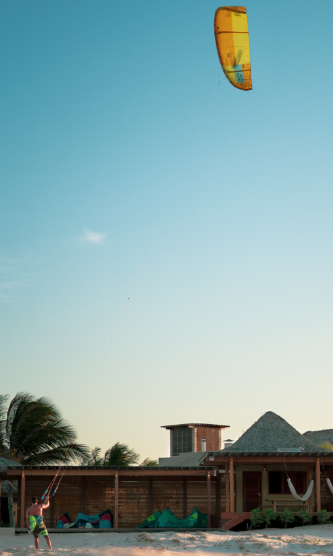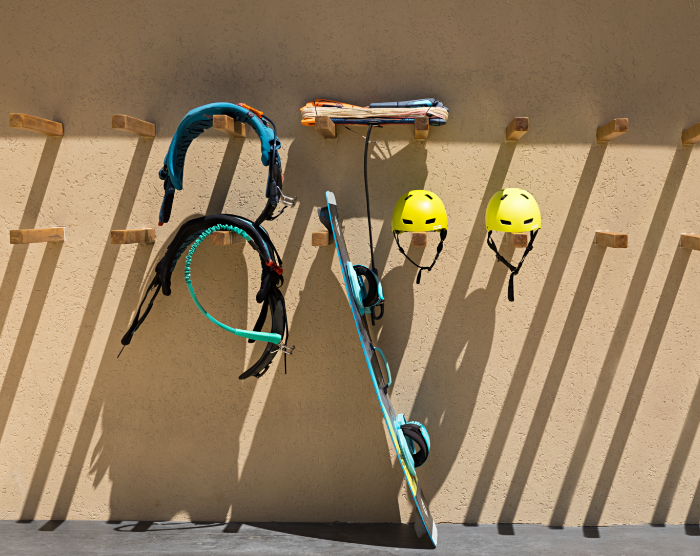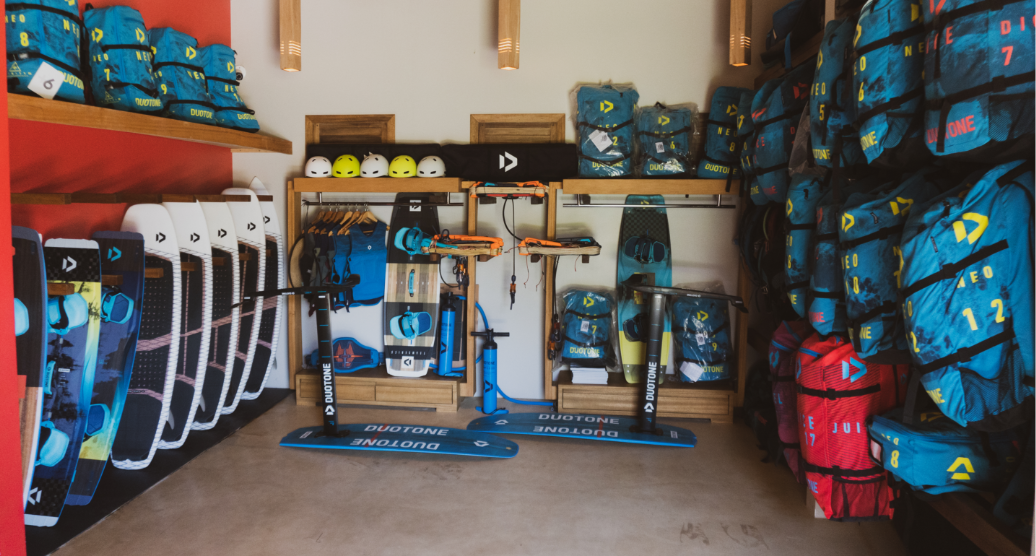 DOWNWIND
Words can hardly describe the incredible sensation of riding downwind. In the care of our expert team, you'll be guided to the most exhilarating and unusual spots to experience this kiting thrill. All the beaches in the region offer side-onshore wind conditions, perfect for downwinds. With the added security of our 4x4 vehicle escorting you all the way, you can forget everything else and focus solely on your kitesurf skills. In addition, guaranteeing all the support you need to enjoy the water safely.
Equipment Rental
We've partnered up with Duotone, the most renowned kitesurf brand in the world. Every year we change and upgrade our kit to ensure ultimate comfort and safety for our guests. We offer a vast variety of sizes and models. Contact us for prices, terms and rental availability. Please note: we only rent kit out to guests with IKO Level 3, who know how to go out and come back to the same point.